Things to keep in mind before buying an underwear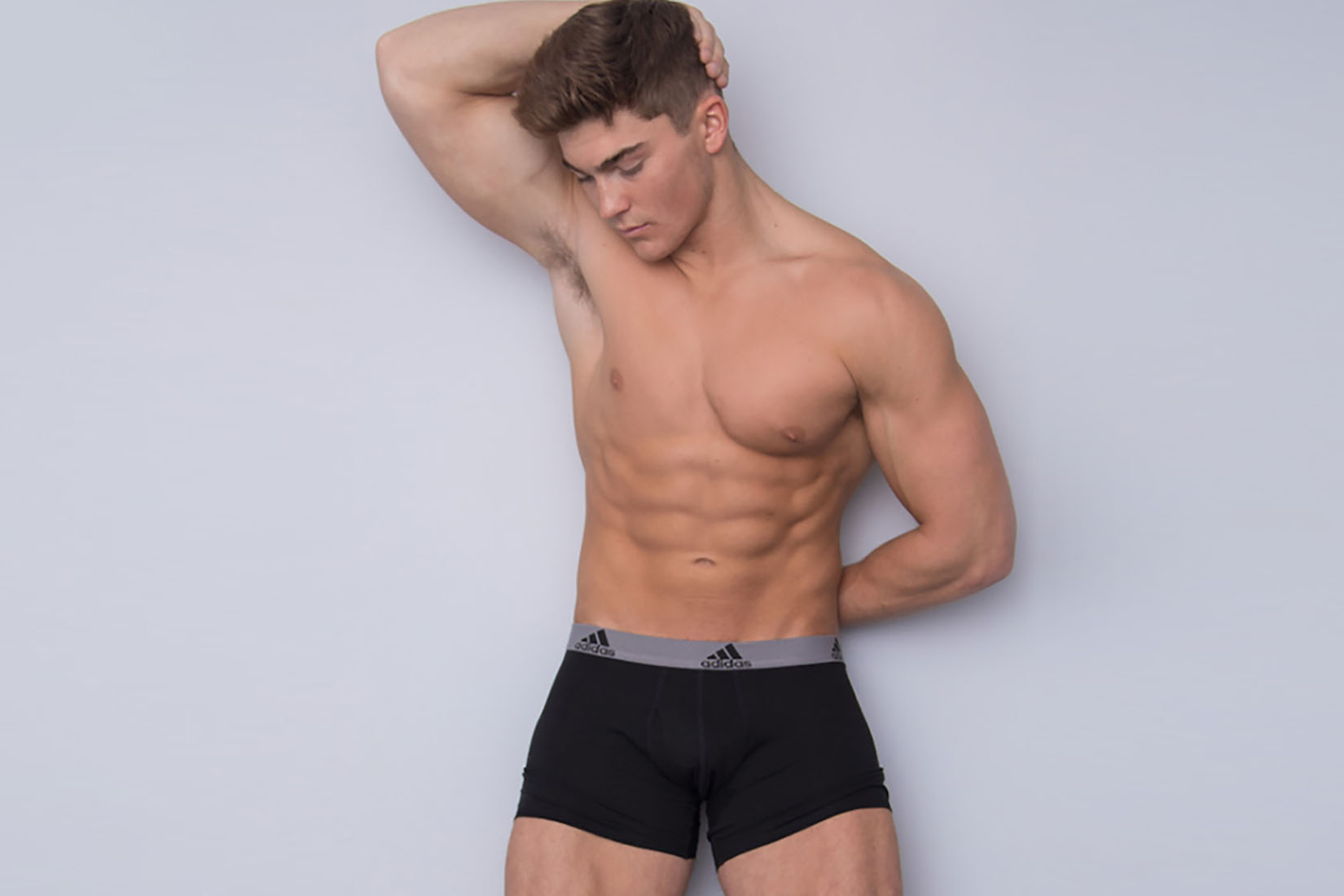 Why do we always focus more on our outerwear than innerwear? Well, because what others will think or say about us and our appearance bothers us quite so much. While our comfort and hygiene remain behind but it shouldn't be like that and not just women's innerwear men's underwears are also a matter of concern so today we will talk about it as such topics are barely even considered.
But notably, your undergarments are supposed to be celebrated enough so that everyone gets to know the importance of ideal undergarments. This is important to reduce hygiene-related diseases significantly. There are certain things that we should keep in mind before buying underwear for our comfort and hygiene.
Choose the appropriate fabric
The most significant feature of undergarments is the fabric. It is used on the busiest and sweatiest part of the body. The everyday struggle will constantly make you sweat excessively over there but you can't do anything about it. Pick a good fabric white hat soft on the skin while yet allowing it to breathe. Cotton is, without a doubt, the best option. This would keep your genital area cold and fresh.
Ensure the cloth is soft, delicate, and resistant to abrasion. Certain textiles are prone to retaining perspiration and other bodily fluids. This proclivity can also worsen over time, particularly in humid situations. You can choose bamboo fabric as it's really good and eco-friendly.
Examine the fit
The further important thing is to select a size that is appropriate for you. The fit should be snug enough to keep your body in place while remaining loose enough to allow air to circulate. Irritation is common in males and females who wear underwear that is too restrictive for their body size. Irritation is caused by underwear material repeatedly pressing against a specific area of the skin. Everything in your clothing, notably your underwear, will fit properly with the correct size. You don't have to go to great lengths to find your specific size, thankfully. To measure your waist measurement, all you have to do is place a measuring tape around the narrowest unit of your waistline. Hence, the fit of your underwear is crucial for you to stay comfortable the whole day long.
Find your type the
In mark thee et, lace there are various types like boxers, strings, briefs, and many more so you have to find the best out of them all which makes you feel comfortable all the time. Your gym underwear can't be too snug that you can't even work out and the same goes for your regular work underwear. Boxers are best for work from home but not for office-going ones so be particular about that too. Although briefs are like all-purpose garments so you better go with that and stay comfortable. If you are someone who needs to wear tight-fitted outfits particularly trousers so go for seamless underwear as it isn't pleasing that your underwear lines are visible through your trousers.
Spend little more
We often worry about our outfits are always ready to spend extra to appear good but when it concerns inner wear we prefer buying cheaper ones which are very wrong practices as your hygiene is concerned with underwear. It is better to choose brands and the best out of all available so that you feel comfortable and also they are of high quality so you can use them for a longer period than the usually cheaper ones so be ready to spend extra on your underwear as you do on other garments.
Color of Underwear
Underwear exists in every color and texture.  If you usually use denim, dark flannels, the color or pattern of your underwear will not peek through, and that you can choose whatever you like.
In the summertime, meanwhile, when wearing lightweight bottoms in light colors, such as linen, khaki color, or fine worsteds, you could see strong undies stripes through your trousers. In that situation, you'll want underwear in solid tones that match your skin tone as closely as feasible. Because it contrasts with your skin color, solid white reveals under a white pair of pants. So choose nude shades.
Please follow and like us: