If You Are Also A Style Lover Then Follow These 7 Accounts Of Instagram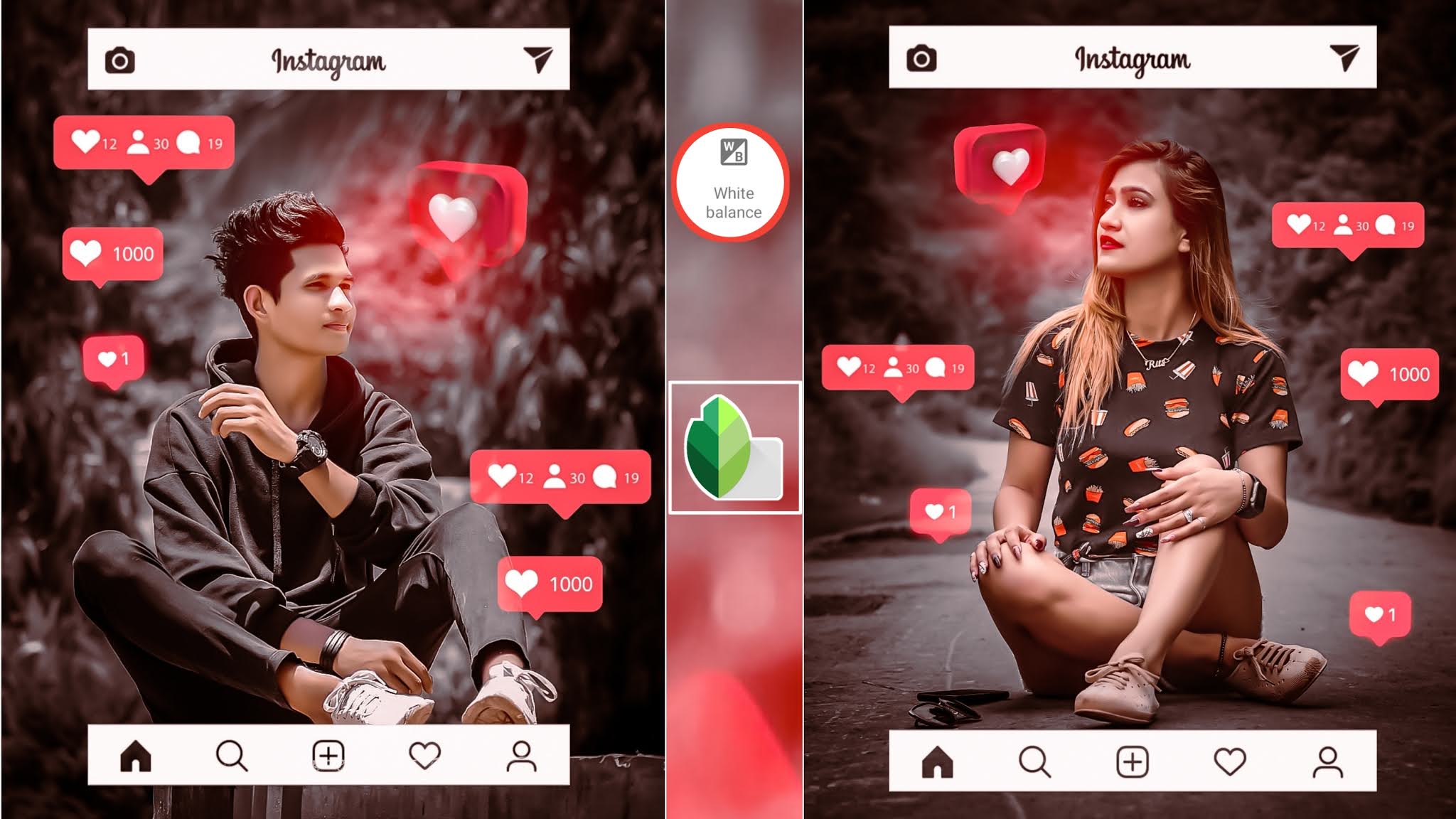 Fashion or style trends changes or enhances each day and to stay updated about all of them you must follow someone who's in top of this fashion styling industry. Bloggers can have a considerable influence on the general path of the industry in the super-specialty of style. Without the need for a doubt, Instagram is by far the most appropriate means for fashion bloggers to marketing and promoting themselves.
To obtain the most engagement on their Instagram account, many bloggers post unique and really creative content regarding fashion and styling. The design works well within the framework, which is built on being straightforward. If you merely skim the surface of design blogs and descriptions, you'll find yourself wasting a lot of time. We did a little research and came up with a list of the top style influences to keep a watch on.
Jessie Bush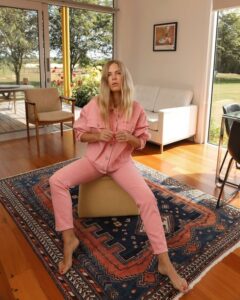 Designer and blogger Jessie Bush (@wethepeoplestyle) is the person to follow and maybe you'll see how and where to style the newest "in" outfit. She toughens up her clothes with thick (typically Prada) boots even when she's not going glitzy with a spectacular pair of heels. Her dress collection isn't the only thing that piques our interest; her home is as chic. Expect a minimalist vibe with bold items ranging from block patterns to antique furniture. Keep an eye out for Jessie's outfit photos in her stylish bathroom.
Tami Reed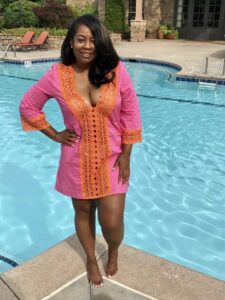 Tami Reed is amazing in each and every way. Her charisma, wit and humour, taste in fashion, and anything else quickly attracted the attention of major businesses. Even before she became a fashion model, she had a sizable social media following. Tami was looking for something tangible to accomplish, and this is how it all began. Tami Reed is a go-getter, having worked as a red-carpet adviser and now as a businesswoman. Check out her website for even more fashion tips and to stay updated on just about everything that's going on in Hollywood and everywhere in the global fashion industry.
Masoom Minawala Mehta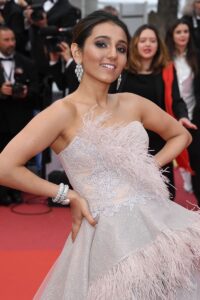 Minawala's Instagram page is amazing and always real, from establishing her imprint on the Cannes Film Festival red carpet to an expanding rolodex of brand collaborations with brands like Dior, Louis Vuitton, Jimmy Choo, Hermès, and Bulgari. Despite transferring her base of operations from Mumbai to Antwerp, Minawala's Instagram page is heavily devoted to Indian brands. She created a series of brief fashion films in which she individually prepared lists of labels to chose for different plans and events in order to help smaller designers weather the 2020 pandemic. Minawala's fashion choices are wide, adventurous, and always inspiring after a century in the profession.
Mariano di Vaio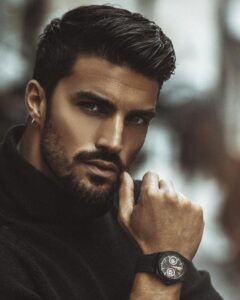 Di Vaio is an Italian actress and model who has served as a marketing director for a number of significant fashion labels. He's indeed a family man, flaunting his spouse and kids on social media. Adding inspiring descriptions to his posts is another part of his expertise, making the profile an upbeat one.
Wendy Nguyen
The petite blogger, who stands at 5 feet and a half, empowers you in a variety of ways. All of it comes together thanks to fashion influencers with an enthusiasm for individuals, art, culture, and entertainment. Wendy is an influencer, content producer, and an advocate who is equally enthusiastic about aiding foster kids since she has experienced the difficulty herself. She is an example in many ways, from growing up in foster families to completing graduation from UCLA Berkeley with a degree in psychology and becoming an influencer. She thinks you can tie it all together and create fashion statements that are replicas of everything. Check out her blog if you're looking to get some fashion or life motivation.
Babara Palvin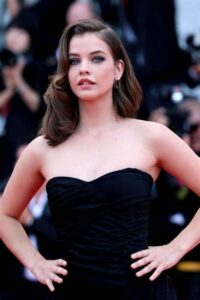 Barbara is a Victoria's Secret model who is most recognised for her role as a Victoria's Secret Angels. She also works for Amazon Fashion and also has done some movie roles. She has not had her own fashion brand, unlike certain celebrities. She also publishes some beauty-related content.
Jessica Wang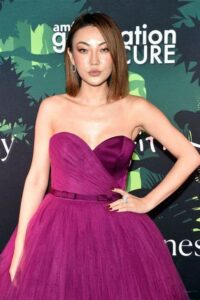 Jessica Wang is a New York-based Asian American content creator turned digital fashion expert with over a million followers. Her creative aesthetics are stunning, unique, and rewarding, which is a fantastic combo and exactly what fashion influencers should be. Jessica Wang is an innovator in the truest sense, shattering preconceptions, pushing fashion trends, and fusing high street and premium fashion.
Please follow and like us: