7 Reasons Why Do Tall Girls Wear Heels?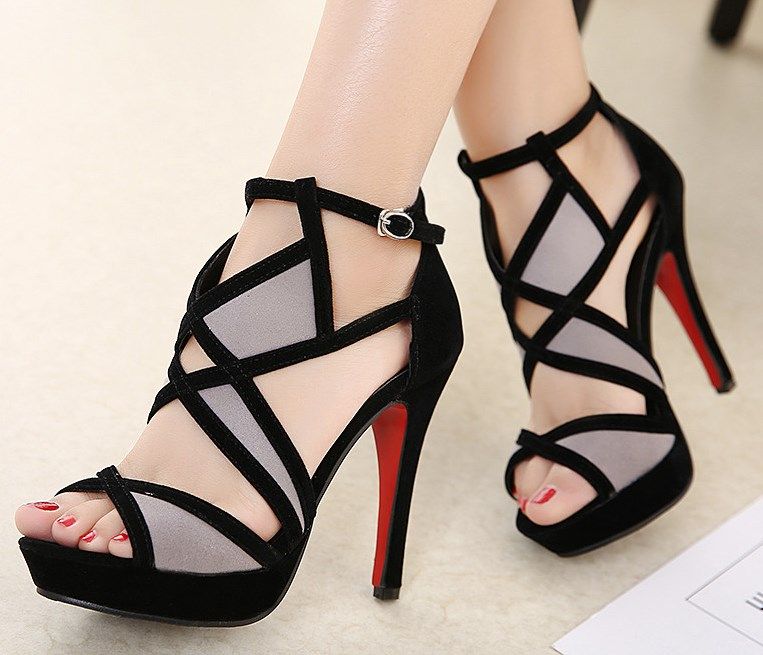 High heels are a form of women's footwear in which the heel is substantially higher off the ground than front feet. These shoes do more than just protect the foot from the ground and improve walking efficiency. High heels make the person look taller by emphasizing the calf muscle and total leg length.
Almost every other woman go for heels over any other footwear for special occasion and that for the very obvious reason which is to look good and tall. As when you look tall you gain confidence and that further can be seen in your appearance clearly.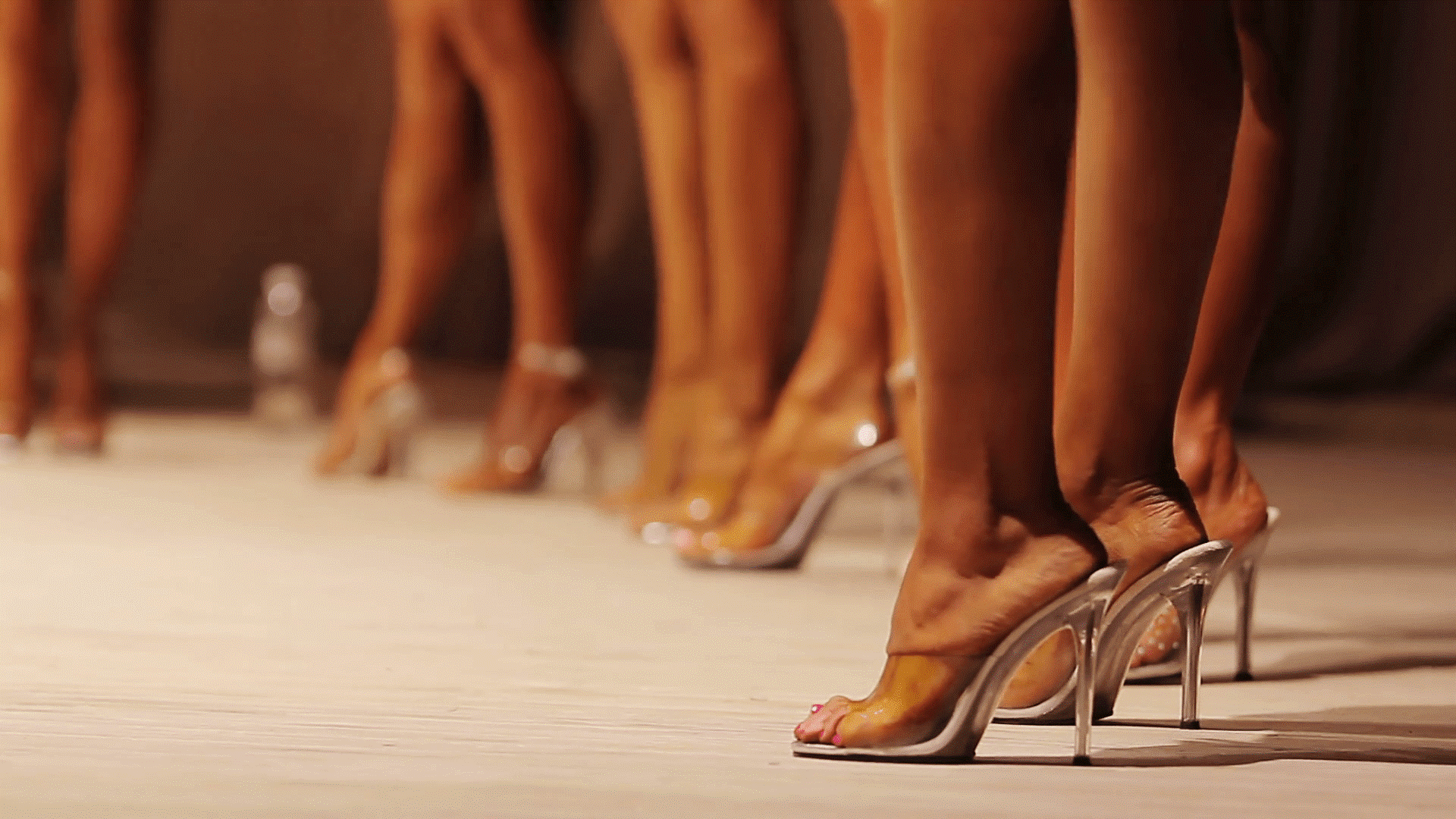 But when someone is already tall then what is the need of wearing heels? Well, there's no such rule that tall women can't wear heels. It's quite evident that when tall women wear heels their legs appear pretty long and attractive and who doesn't want to look elegant apart from this there are many reasons why women be it tall or short tend to wear heels.
Let's find out the reasons why do tall girls wear heels:
Women who wear heels are much more confident than the ones who wear flats
The most compelling cause why tall women wear heels is because of this. Heels are the focal point of every outfit, so they demand a certain amount of self-assurance to wear heels and look great as well. It's more like a feeling that you own the world as almost every other person appear to be shorter than you.
You are lured to heels for how they makes you appear and experience, but the consequences can be much more than for some to handle if you make a mistake with your footwear selection. Make sure you choose your heels carefully.
Wearing heels makes women feel more empowered and strong
You'll be surprised to learn that heels were originally designed for guys. Also, in the past, men were seen as the family's most influential and authoritative member. Women, on the other hand, were perceived as weak and vulnerable, or as those who were expected to remain hidden behind closed doors and veils. So, perhaps the first lady to put on heels was attempting to seem macho and domineering.
Women who wear high heels are made to walk up straighter, making them feel more strong and in authority. As a result, we've arrived at another cause why tall women wear heels.
For the sake of fashion
Some outfits look perfect with your heels, as if they were designed for each other; nevertheless, this is not the case with flats. Your choice of heels has the ability to instantly improve the look of your ensemble. This explains why the majority of met gala appearances are made in high heels. For instance, if I'm donning a fancy suit to work, I'll not wear flats again; rather, I'll wear high heels.
Regardless of what sort of heel you choose, heels have the ability to give a trendy element to a more relaxed style. The perfect pair will provide ease to your toes, body, and attractiveness till and until it is the great pair for your feet.
Power women and heels have close knit relation
Women that wear heels are frequently powerful women. If you're doing a quick scan for "business woman," you can guarantee the woman must be wearing heels if the image is a full sight. On their web pages, business organizations such as Business in Heels and Leadership in Heels feature ladies wearing spiked heels or a red pump as their emblem.
Your Calves Will Look Better and Toned If You Wear High Heels
One of the things that people adore about high heels is that they enhance their legs appear toned. Stepping in high heels strengthens your leg muscles and reduces calves fat. Because wearing heels causes the center of gravity to transfer from the center to the toes, the calf muscle in the back of the leg shortens while the muscles in the front flex.
As a result, wearing heels makes your legs and calves appear toned.
Whenever you put on high heel shoes, your ankles are raised off the floor, causing your torso to push forwards.
Please follow and like us: