7 Most Attractive Beard Styles for Men in 2021
Growing a beard and styling it has been a fashionable trend for several decades.   However, developing a full beard is not a simple effort, but it is doable with the right advice and regimen that really can make your beard grow much faster. When you have a heavy beard, grooming and styling it with your best efforts is fairly simple. There are many alternatives for beard styles for guys in 2021, and we've analysed the top 7 most appealing styles for males right now.
Stubble Beard Style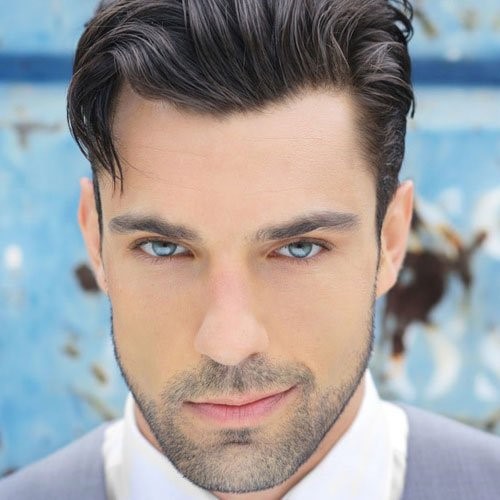 The stubble beard style, commonly known as the "three-day beard," is a 3mm beard type. This is the finest choice for individuals who struggle to develop a thick and/or fuller beard, and it's ideal for men having baby features because it imparts instant maturity. Additionally, stubble serves as a fantastic mask for facial flaws (like acne or pimple).
Despite the ease of this style, it's critical to maintain a natural and correct appearance instead of looking unkempt.
Long Beard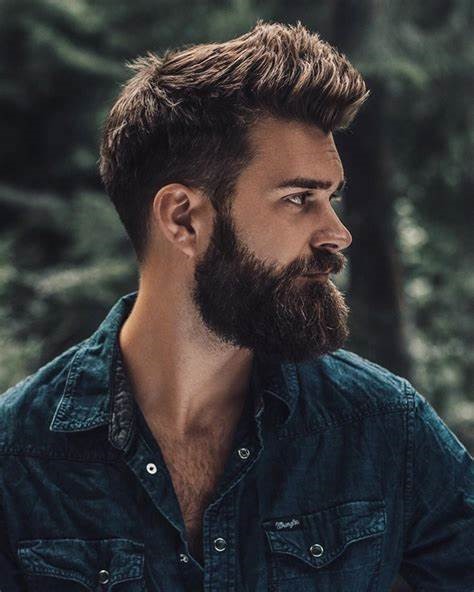 The most difficult thing to accomplish is maintain a long beard type. It takes more attention and caring than a regular beard. For this, you'll need the correct products and routine, comprising beard oil, conditioners, and a beard brush. Grow your beard till it reaches its maximum length. To keep your beard in good shape, you must use a trimmer on a regular basis. Brush your beard first, then trim it when it's dry. It's typical for your beard to appear patchy at first, but as your beard grows, it will fill in.
Beardstache
This beard style falls somewhere between a lengthy beard and a stubble beard. The moustache on this person is longer and thicker than the remainder of his hair. It's a beautiful blend of beard and moustache that defines masculinity. Most facial shapes that demand robust hair development and a bigger region between the nose and upper lip will look good with this style. Growing a both beard and a moustache is a demanding task. From the beginning of a full beard to prolonged growth surrounding your upper lip, this appearance can be created.
The Goatee style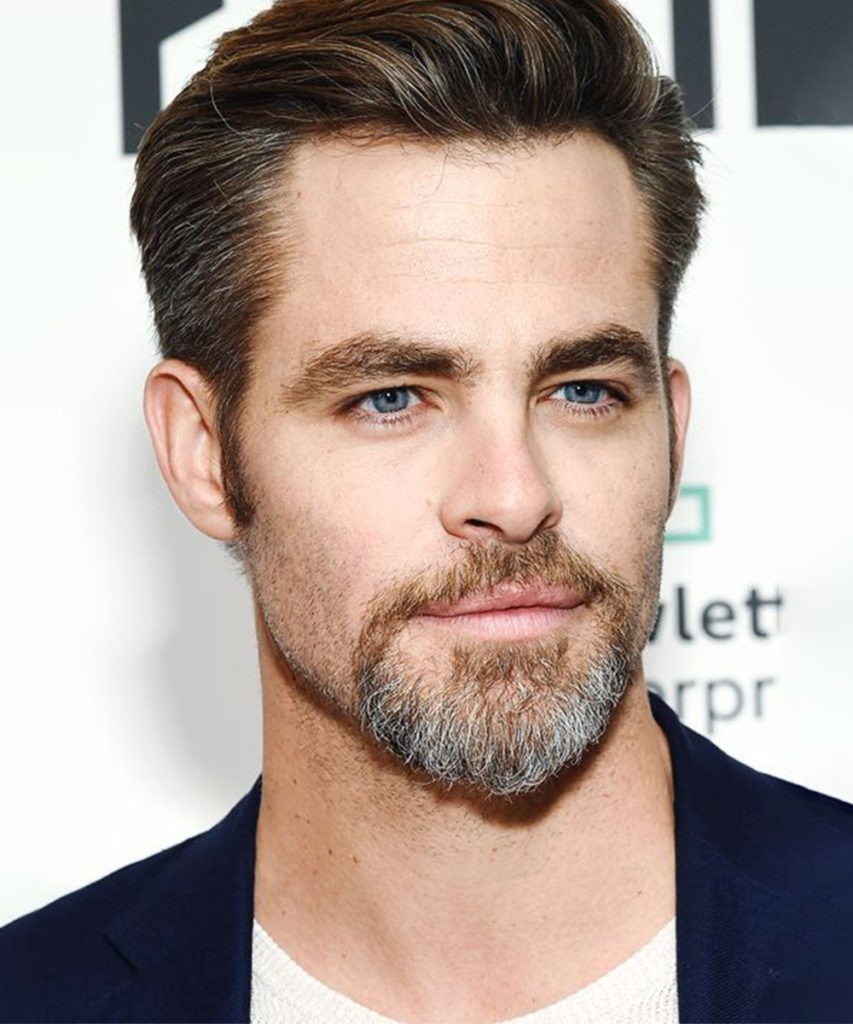 Any style with hair only just above lip as well as on the chin, often joined to create a framing for the face, is known as a goatee beard.
Goatees look well on slim, sharp faces and can even make a round face appear slimmer. It looks fantastic on men with shorter or curly hair.
Beard Fade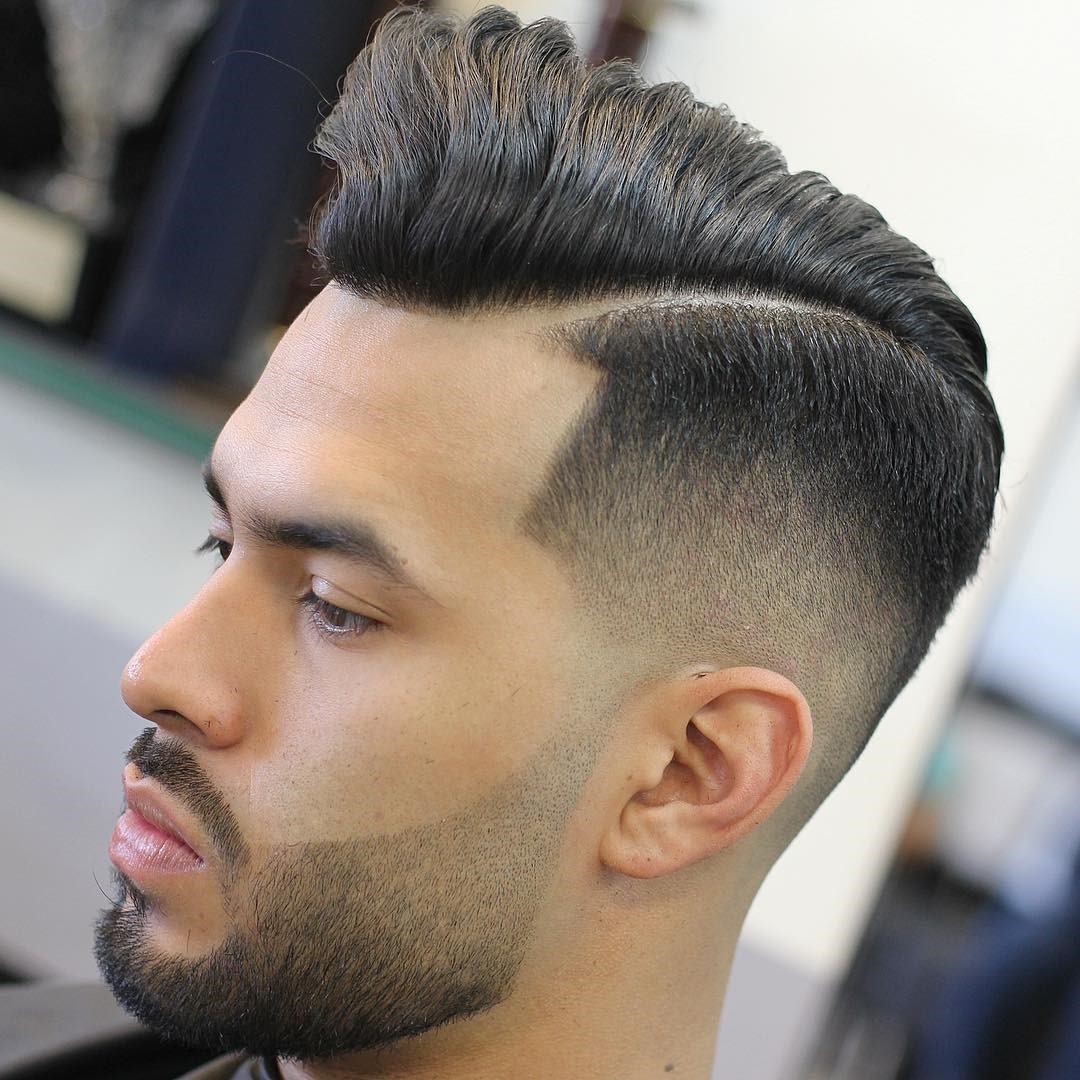 It was just a matter of time that after fade haircut that fades became a part of facial hair as well. In fact, in contemporary barbering, the fade became a key component. It's a look that necessitates rather continuous facial growth. The final result will not be as anticipated if you have spotty facial hair.
Short Beard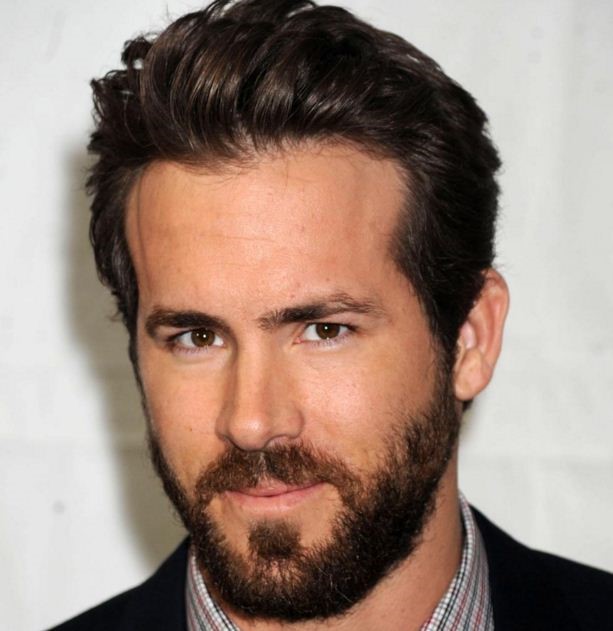 Many face shapes benefit from neat & short beard styles since they highlight the greatest features which make them excellent. If you've a rounder face, you may shorten the length of your sides in order your face appear longer. If you have a thin and thin face, though, you should leave the sides a little longer. Short beards, contrary lengthy beards, are a specific style that necessitates the use of a trimmer to keep them neat and tidy. Maintain a tidy beard with assistance of a beard trimmer to extend your beard to 1-2 cm.
Use a razor to remove any unwanted hair from your cheekbones and clean up your lower neckline. Instead of the broad jawline, you can stop growing your beard after the natural line of your jaw.
Anchor Beard
The anchor beard is among the most fashionable looks this year in the future. This beard style is low maintenance and is perfect for Indian men with the round face. This moustache style, which combines an anchor-like chin strap, goatee, and handlebar moustache, can be dense or thick and barely-there.
Please follow and like us: