20 Fashion Influencers to Follow for Style Encouragement
20 Fashion Influencers to Follow for Style Encouragement
Fashion is an important element of our life, and each of us has our own personal style. While a few humans are born fashionistas, some require little guidance from time to time. Appreciation to fashion bloggers, who have helped everyone have a better understanding of fashion and improve their taste in fashion. Fashion bloggers have a deep understanding of colour theory, body shapes, ethnicities, and trends, and they are able to blend these components into their ensembles with ease.
Fashion bloggers provide an all-access key to the world of fashion for outsiders, including brand debuts, front-row seats, extravagant parties, styling suggestions, and an attire to complement it all. It's no surprise that individuals are constantly tapping and scrolling through their feeds. Even though everyone has their own preferences, it's never a bad idea to be influenced by others to improve or add to anything.
And the Best part about social media fashion influencing is that there's so many boundaries to fashion no matter if you're thin or thick influencer's have f guide to all. They embrace all the body types equally and it gives confidence to audience's as for their body types which is worth appreciation.
So for you we have made a list of Top 20 Instagram Fashion Bloggers that you must follow for style guidance:
1.Gabbi Gregg
Gabi Gregg embarked on this trip to break the limits for plus-size females. She began a blog over a decade ago to illustrate and pave the way for positive body image while remaining immaculately elegant, lively, and colourful. Her costumes, like her, are vibrant, as is her clothing business, Premme, which specializes to plus size women. By combining 'Playful Promises' and 'Swimsuits,' she created what she terms the 'fatkini,' and taught us how it's done. We need even more people like her. She indeed has motivated Plus size women to wear whatever they want and embrace themselves kudos to Gabi Gregg for such positivity.
2.Wendy Nguyen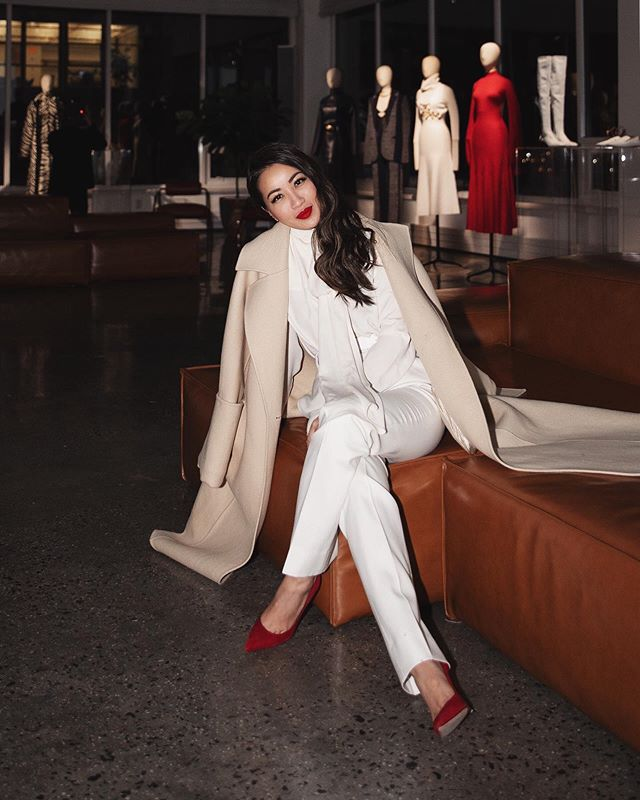 The petite blogger, who stands at 5 feet and a half, empowers you in a variety of ways. All of it comes together thanks to a fashion influencers with an enthusiasm for individuals, art, culture, and entertainment. Wendy is an influencer, content producer, and an advocate who is equally enthusiastic about aiding foster kids since she has experienced the difficulty herself. She is an example in many ways, from growing up in foster families to completing graduation from UCLA Berkeley with a degree in psychology and becoming an influencer. She thinks you can tie it all together and create fashion statements that are replicas of everything. Check out her blog if you're looking to get some fashion or life motivation.
3.Lyn Slater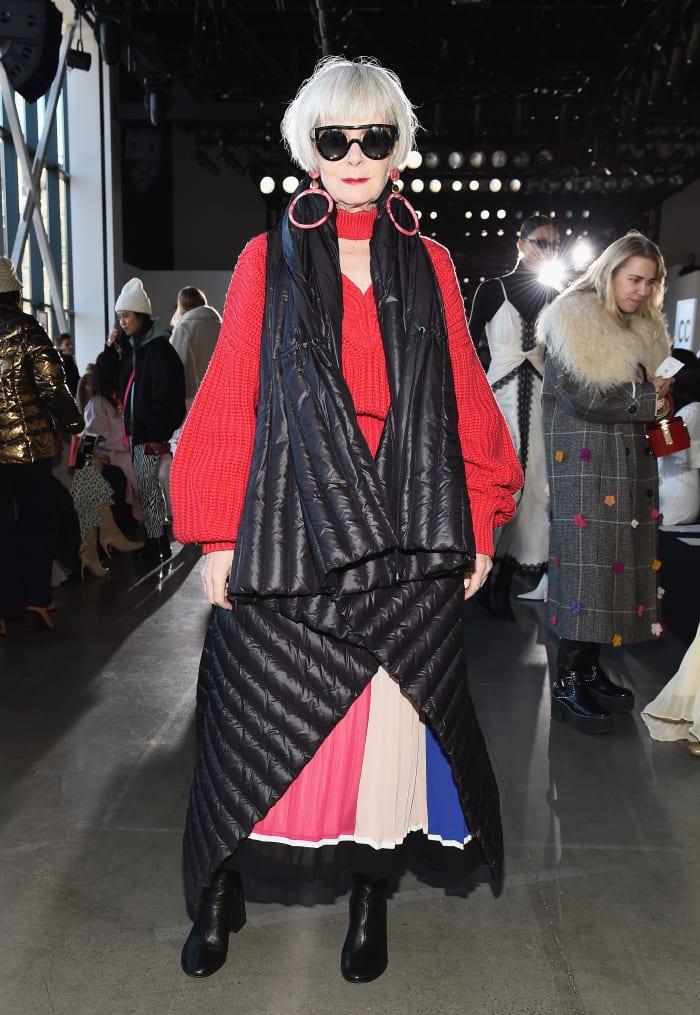 Since there were few fashion blogs focusing on the requirements of females in late 50s, 60s, and even further, Lynn Slater founded the 'Accidental Icon.' There are not that many individuals like her in the globe, but you realize that the world requires more of them. This 60's grandma, with her snow-white styled hair, is enjoying life and raising, or rather, smashing barriers, for all the correct reasons. Lyn Slater feels and demonstrates that "age is simply a number" with floral gowns, flaming hot enormous sunglasses, and a captivating fashion sense.
4. Tami Reed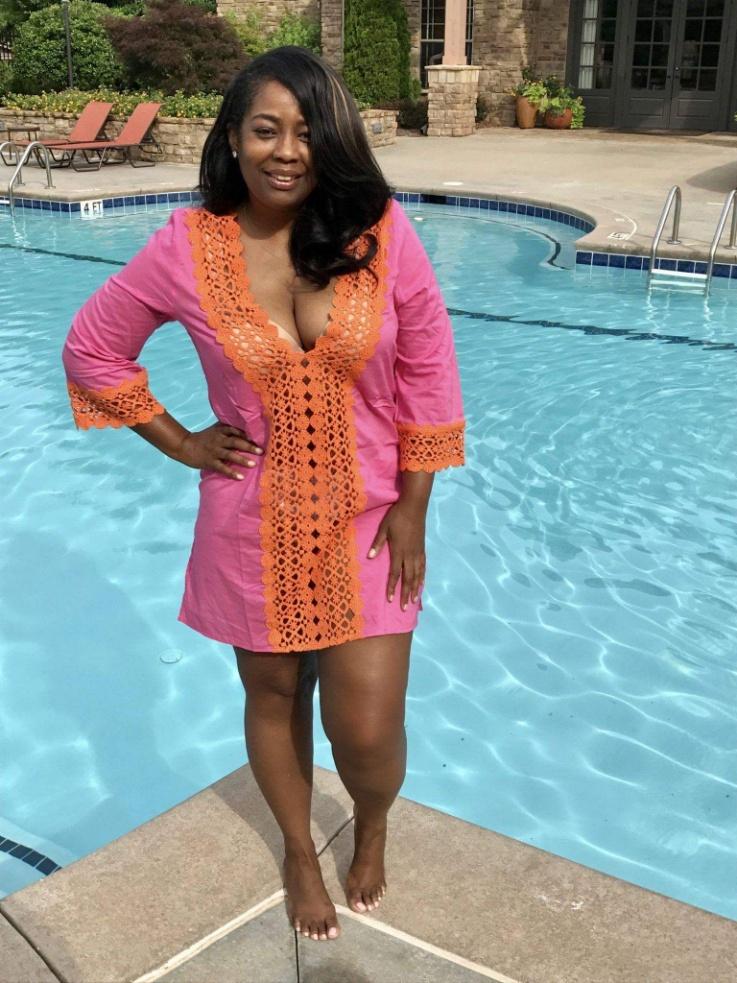 Tami Reed is amazing in each and every way. Her charisma, wit and humour, taste in fashion, and anything else quickly attracted the attention of major businesses. Even before she became a fashion model, she had a sizable social media following. Tami was looking for something tangible to accomplish, and this is how it all began. Tami Reed is a go-getter, having worked as a red-carpet adviser and now as a businesswoman. Check out her website for even more fashion tips and to stay updated on just about everything that's going on in Hollywood and everywhere in the global fashion industry.
5. Masoom Minawala Mehta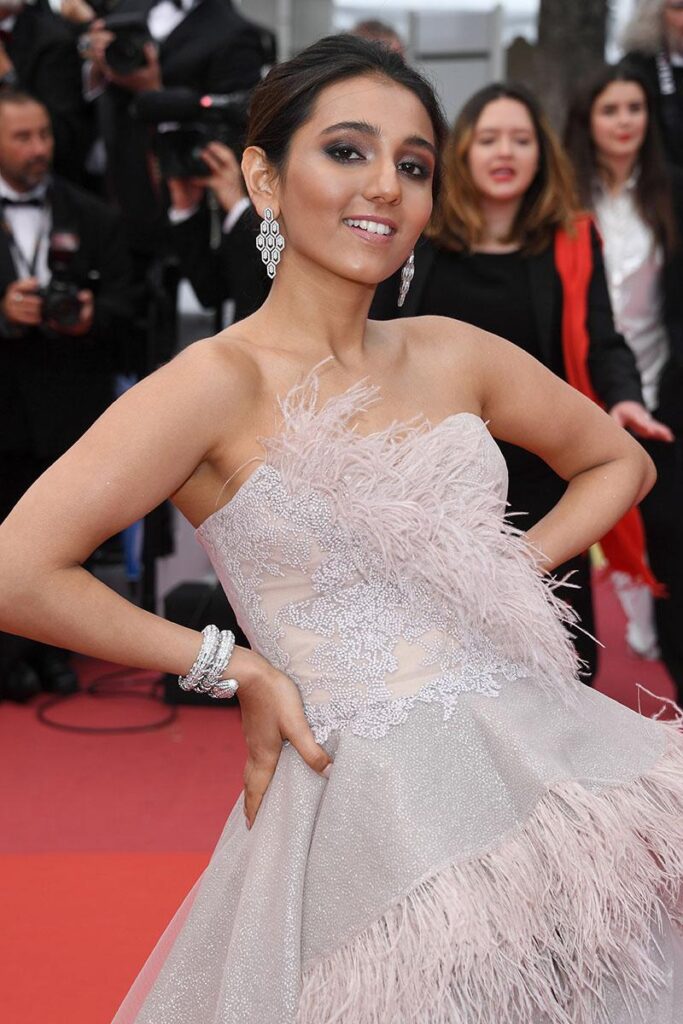 Minawala's Instagram page is amazing and always real, from establishing her imprint on the Cannes Film Festival red carpet to an expanding rolodex of brand collaborations with brands like Dior, Louis Vuitton, Jimmy Choo, Hermès, and Bulgari. Despite transferring her base of operations from Mumbai to Antwerp, Minawala's Instagram page is heavily devoted to Indian brands. She created a series of brief fashion films in which she individually prepared lists of labels to choose for different plans and events in order to help smaller designers weather the 2020 pandemic. Minawala's fashion choices are wide, adventurous, and always inspiring after a century in the profession.
6. Tanesha Awasthi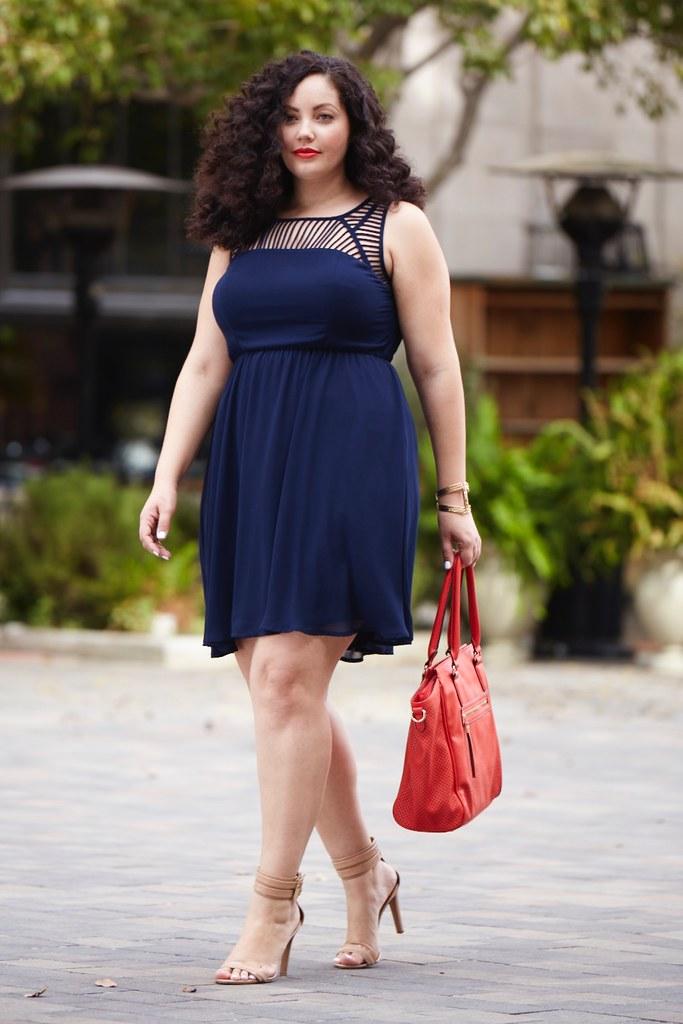 Tanesha Awasthi's post is authentic and applicable to women all over the world since, no matter where we come from, insecurity and the need to look a specific way are by far the most difficult aspects of our lives. After all, her journey from desire to fit in to following her interest in fashion does not need to be stereotyped. Tanesha is a big superstar, the kind we really do need, the one from the most literal sense, from admiring her body type to advocating positive body image and especially being trendy. Watch her for lifestyle, style, and grooming advice, tips, and ideas.
7. Claire Goldsworthy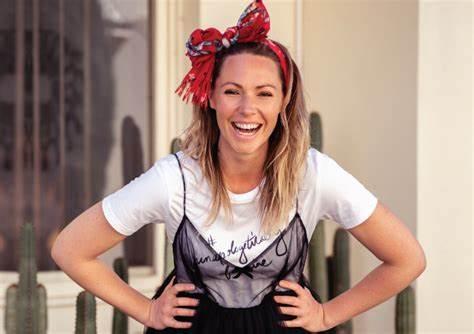 Claire Goldsworthy is known for her Instagram account, The Fashion Advocate, and she is a true embodiment of it. She isn't your usual "carrying off the current trends" type. Instead, her fashion diary, which is also her blog, got her pondering about fast-changing fashion and how we've lost touch with the skill of purchasing items that have morals and ethics. She meets, associates, and pushes brands that have a legal and cultural compass, rather than just the peaks of fashion industry, which are quickly outmoded.
8. Komal Pandey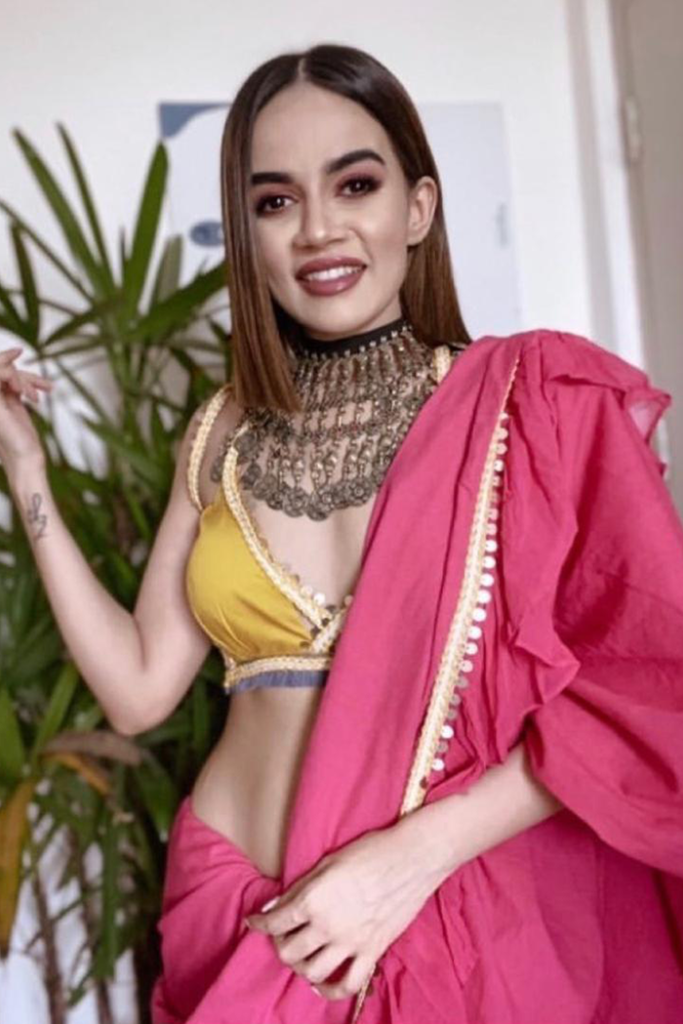 Komal Pandey, who came to stardom after posting comedy videos on YouTube and shocked the fashion industry with her radical metamorphosis. She is the only person I know who can wear a dress in ten unique ways. Komal, the mistress of transformation, can turn a plain saree into a midi skirt or incorporate it into a costume, all in the name of creating own style of cool. Her specialty is videos, thus she dabbles in a variety of forms and music. You can't overlook her unconventional dress choices, dramatic makeup, and dramatic styling, even if you don't always accord with everything.
9. Chriselle Lim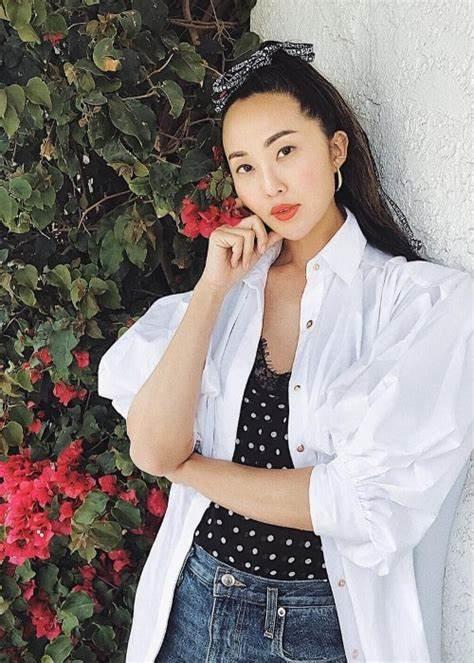 The Chriselle Factor has around over 1⁄2 a million followers, making her unquestionably the most popular fashion blogger and influencer. She began the blog as a diary to share her individual style and reflections, and she evolved into a Youtube video maker to educate, enlighten, and encourage women, despite her association with huge names in the world of fashion.
10. Leandra Medine
Leandra Medine is a novelist, fashionista, and humorist from the United States. To paraphrase her, the website 'Man Repeller' is an unique yet grounded and honest site where she writes about almost everything women enjoy and men despise. She has a unique ability to combine high end fashion with a comic look, demonstrating her life mantra that you shouldn't have to take it too seriously. This is how she got the idea to start this site with a number of other people who share her viewpoints. It's a website that's about something like a team instead of one woman presenting her unique style, with millions of monthly active users.
11. Ashna shroff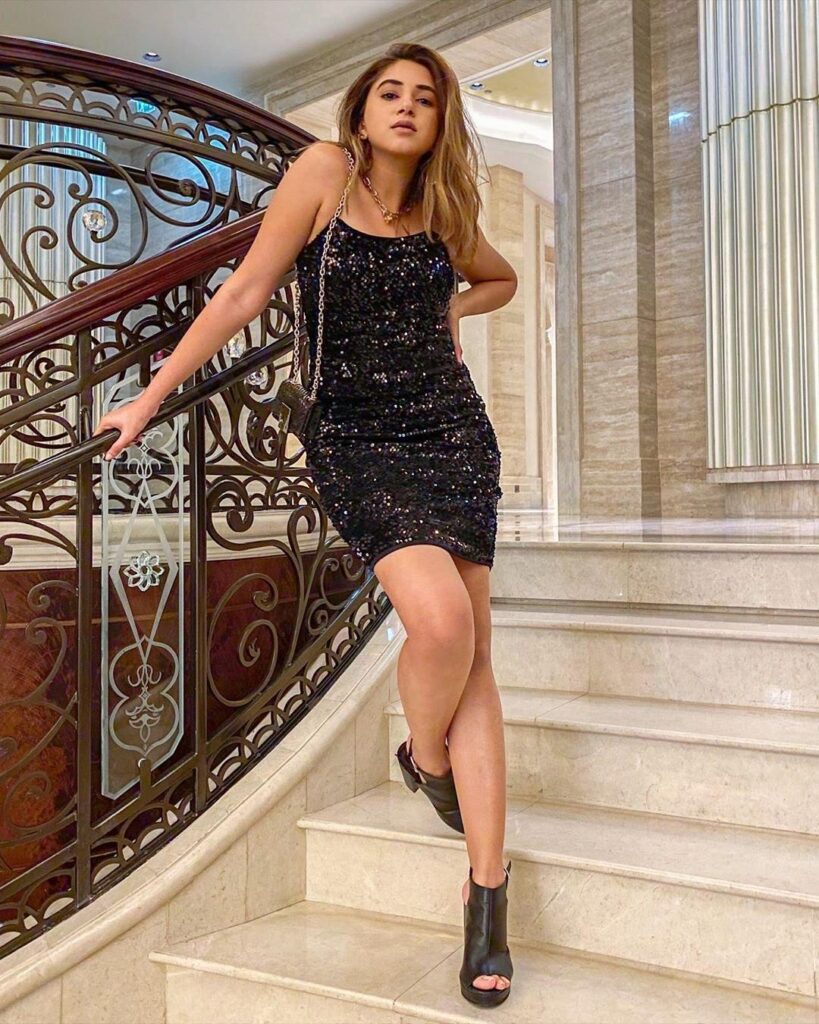 Aashna Shroff is the best woman for transitioning from a lovely image to a refined, ladylike one. This Indian fashion and beauty blogger started publishing as a way to advertise her e-shop via Facebook, but it quickly became a full-time job. CAI, a vegan shoe business, has recently collaborated with her to express her distinct design aesthetic, which is both fun and utilitarian.
12. Diana Horsfall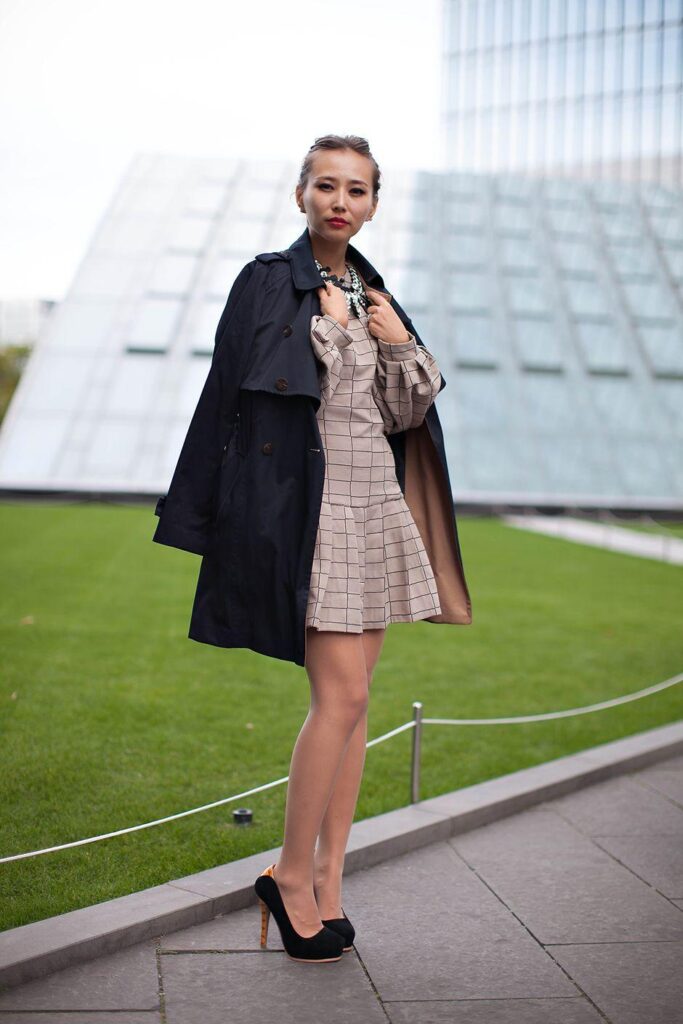 The Korean-American fashionista is also the Editor-in-Chief of Global Fashion Influencer In Korea and a lifestyle and travel blogger. Her site is a lovely mix of Western fashion with hints of Eastern flair, bringing you the greatest of both cultures. She's a regular at fashion shows in Seoul, New York, and other major cities.
13. Jessica Wang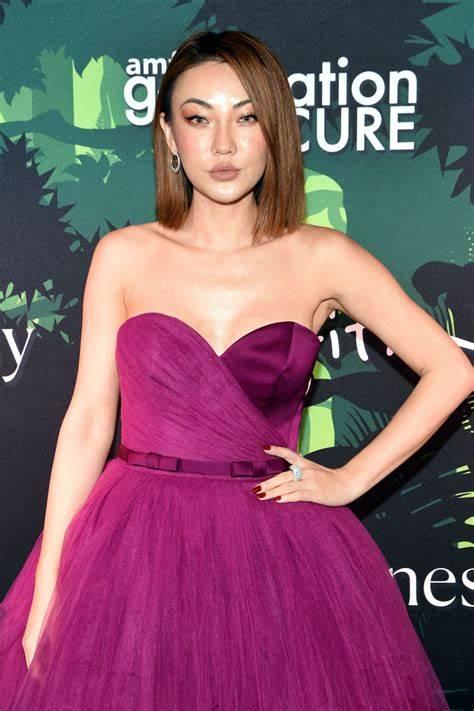 Jessica Wang is a New York-based Asian American content creator turned digital fashion expert with over a million followers. Her creative aesthetics are stunning, unique, and rewarding, which is a fantastic combo and exactly what fashion influencers should be. Jessica Wang is an innovator in the truest sense, shattering preconceptions, pushing fashion trends, and fusing high street and premium fashion.
14. Danielle Bernstein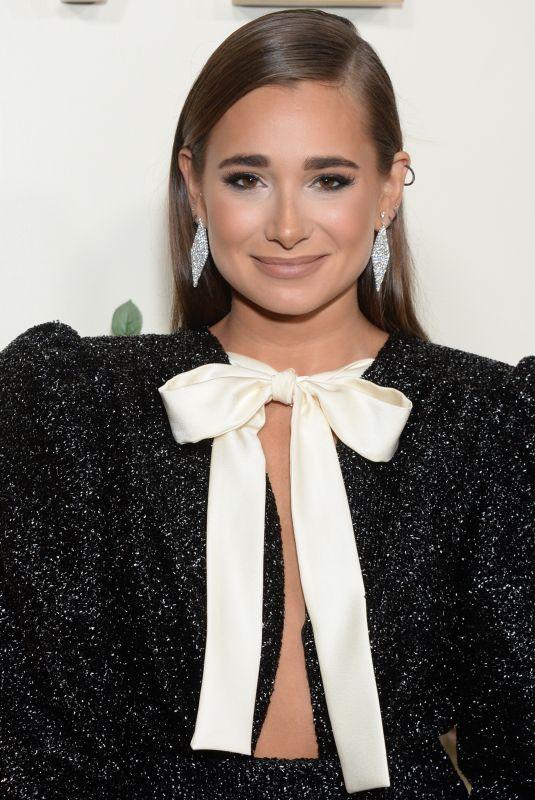 We Wore What,' by Danielle Bernstein, takes an intriguing take to style, fashion, and really that. Since she is somebody who claims that she adores fashion, everything else would come second, her postings are generally full angle images with scarcely close aspect photos. She prefers her admirers to emphasize on her clothing, which we think is a great point of view to have. She is an irresistible juggernaut with over a million members who get a flavor of her daily ensembles.
15. Emma Rose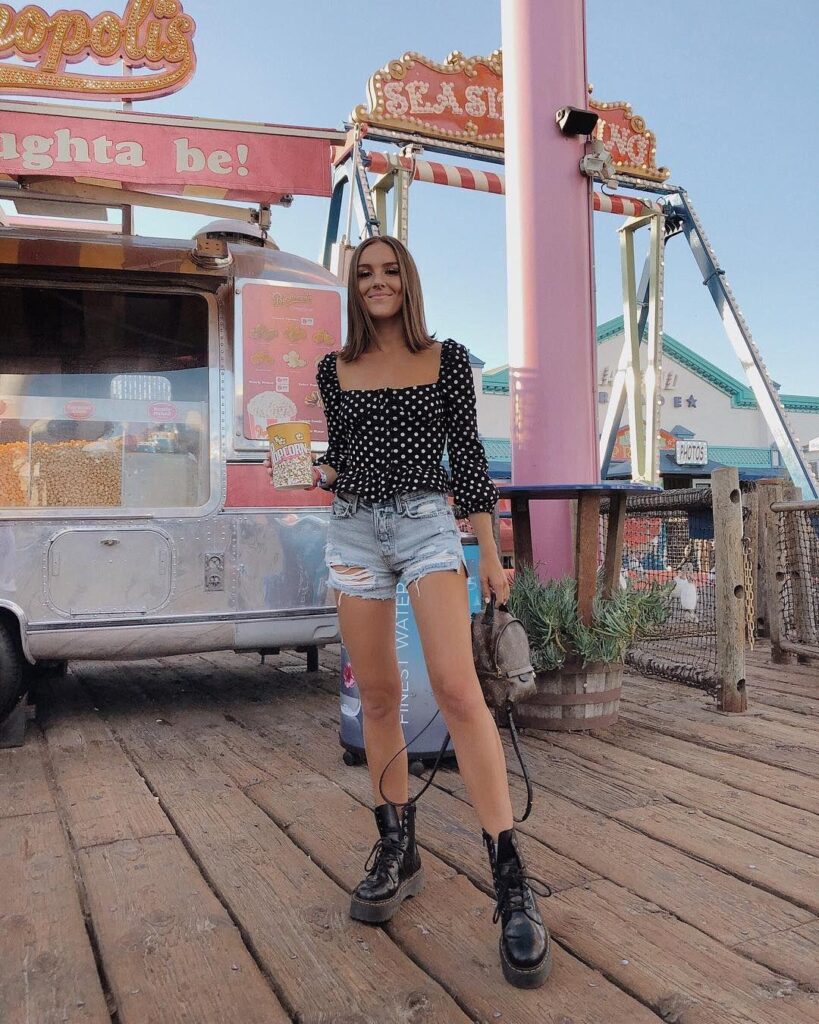 Emma Rose is a popular Instagram personality with a delicate, feminine style. Her Instagram account is chock-full of stunning photographs of her clothing, fashion choices, and sometimes even home design. Her entire life appears to be full of stylish and aesthetically beautiful influence, and her work is certainly motivating for those attempting to acquire similar fashion styles. Emma's Instagram post is always fresh and distinctive, and she deserves every one of her fans.
16. Brit Harvey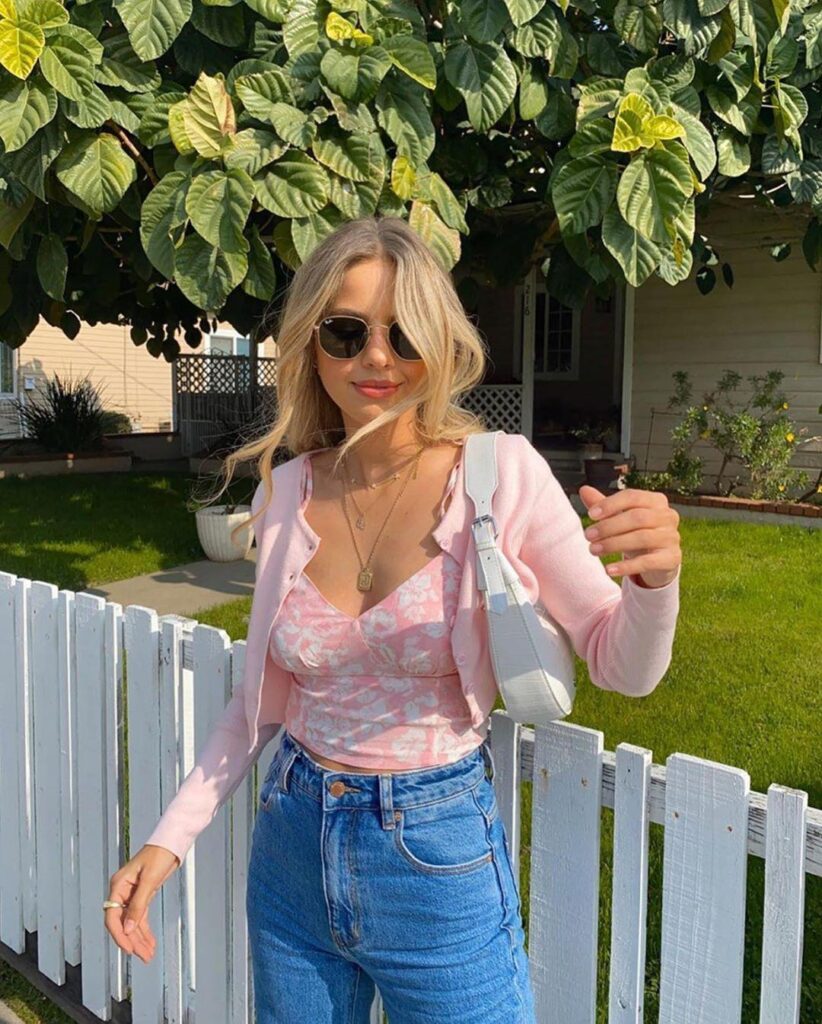 Brit Harvey is an Instagram celebrity with a fantastic sense of style. Her Instagram profile shows off her vibrant style, which includes a lot of pastel colours, cardigans, and hue ensembles. Her Instagram is for folks who enjoy nicely coordinated ensembles, vibrant wardrobes, and cosy sweaters. Brit's distinct style is made up of a lot of skirts and dresses and is very well-coordinated. This fashionista has produced a slew of stylish ensembles that are likely to inspire those who follow her.
17. Naomi Shimada
Naomi's Instagram is a reflection of her life as well as her excellent fashion sense. Her Instagram, which she uses as a model, features many of her stunning clothes and is sure to inspire people looking for trendy looks to copy. Naomi has incredible fashion sense, effortlessly displaying her humorous and simple fashion concepts. This account showcases Naomi's numerous talents and areas of experience, and it ought to inspire a large number of followers.
18. Kavita Donkersley
She Wears Women's fashion Kavita Donkersley's Instagram feed is a fantastic mix of travel, fashion, and nature. Discover her live in small-town Sheffield through junk shopping, low-cost travel, and candid discussions on anything from contraception to politics. The sepia-tinted pictures, unusual street finds, and creative colour choices, all backed by an overabundance of greenery, make for a fascinating scroll.
19. Sakshi Sindwani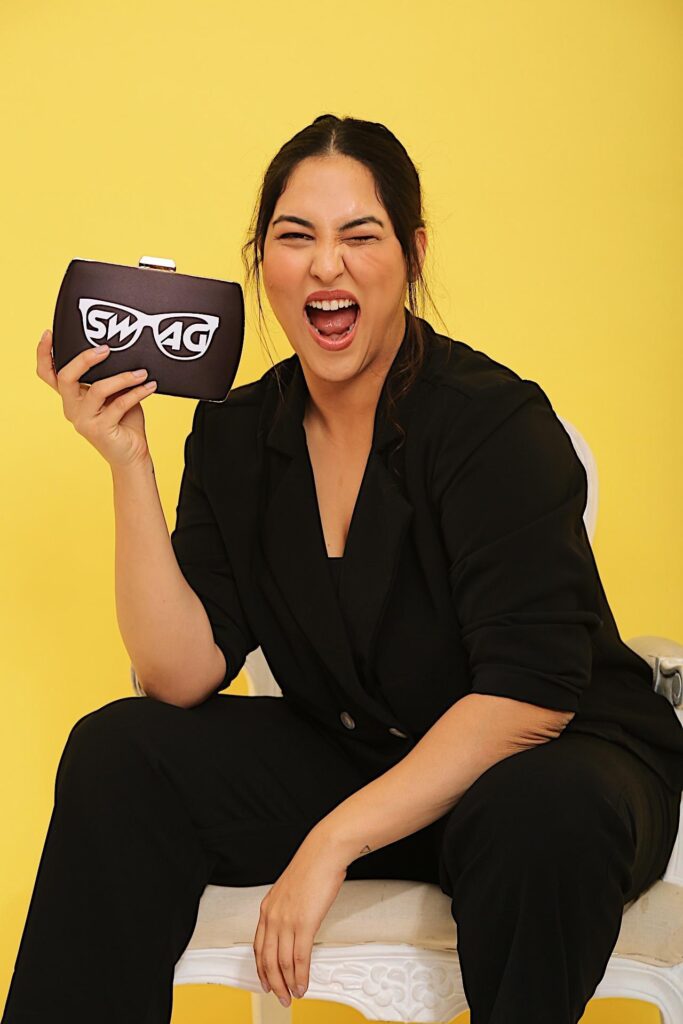 Sakshi Sindwani is the one who best defines the term "style inspiration." The body positivity activist not only has a great sense of style, but her candid Instagram account also sends out the notion that someone's size does not influence how fantastic they can look. Sindwani is a breath of fresh air in a society shrouded by the 'small is large' motto, and she inspires hundreds of girls every day to accept oneself and their figures by making clothing work for her figure.
20. Hannah Desai
Hannah Desai, as CocoBeauTea, is a Fashion blogger who provides the everyday outfit muse you didn't realise you wanted. Her street-style outfits, which often include a coffee in one hand as well as a classic purse in the other, are exactly how we envision our regular outings. Desai's style is traditional, minimal, and exceptionally well put-together, with a predilection for trench coats, dark spectacles, and basic denim jeans.
Conclusion: So here's the list of 20 Fashion influencers with really amazing tips and tricks regarding fashion which indeed are amazing and one should follow to enhance their self fashion statement. You must follow them to get daily dose of street style outfit inspiration or well coordination of clothes or anything related to fashion. Hopefully you liked this blog and found it helpful as well.
Please follow and like us: