Smart and Breezy: Dressing Sharp in the Heat of Summer
When the scorching heat of summer arrives, it can be challenging to maintain a sharp and stylish appearance without sacrificing comfort. However, with a few key strategies and clothing choices, you can beat the heat and still look your best. This article will provide you with essential tips and outfit ideas to help you stay cool, confident, and fashionable during the hottest months of the year.
A lightweight, airy hopsack jacket is ideal for the summer. It can be unlined or only partially lined.
An airy, light-colored suit made of cotton, linen, or tropical wool works well in the heat because linen wicks moisture away from the body and keeps you cool.
Make sure your jacket's lining breathes well
If you want to take things up a level, wear your jacket with a knit necktie and a vibrant pocket square.
Use the linen shirt as a tool
Shirts made of linen are soft and lightweight. Only the quantity of ironing required is a disadvantage.
Stay with 100% cotton and lightweight materials for cotton shirts. Oxford cotton is a heavier fabric, so choose plain cotton over a closely woven twill if you must choose between the two.
Summertime is not the time for herringbone. Despite being made of lightweight cotton, the fabric is not permeable.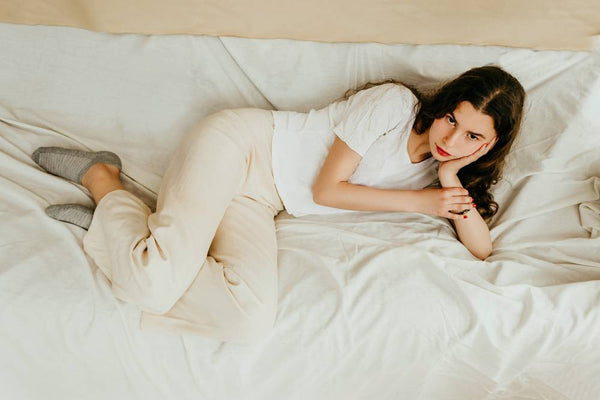 Opt for Light and Breathable Fabrics
Choosing the right fabrics is crucial for staying comfortable in the summer heat. Opt for lightweight materials like cotton, linen, and chambray that allow your skin to breathe and promote airflow. These fabrics are not only breathable but also have a natural ability to wick away moisture, keeping you cool and dry throughout the day. Avoid synthetic materials like polyester or nylon, as they tend to trap heat and can make you feel sweaty and uncomfortable.
(Skip the jeans and wear chinos!)
Despite being fashionable in any climate, jeans are a bad option in the summer. If you still want to wear jeans, stick to lightweight styles made of superior Supima cotton.
What is the substitute? Various color 100% cotton chinos. Chinos are trendy, affordable, and enjoyable. Additionally, the bottom may be simply rolled up to allow air to circulate your legs.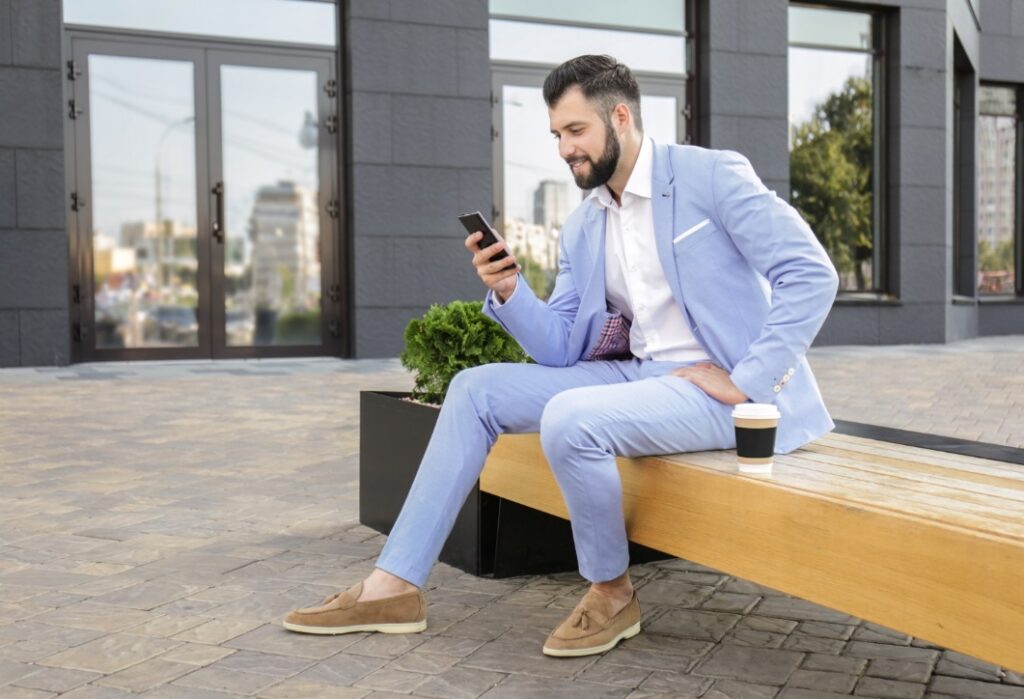 Embrace Light Colors and Patterns
Dark colors absorb heat, while light colors reflect it, helping to keep you cool under the sun. Choose light-colored clothing items such as pastels, whites, and neutrals, which will help reflect sunlight and keep you feeling fresher. Additionally, incorporating patterns like checks, stripes, or floral prints can add visual interest to your outfits while also distracting from any sweat stains that may occur.
Optimize Your Footwear
Your choice of footwear can significantly impact your comfort level in the summer heat. Swap out your heavy leather shoes for lighter options like loafers, boat shoes, or canvas sneakers. These styles not only allow better airflow but also give your feet room to breathe. Consider going sockless or using no-show socks to prevent your feet from getting too hot and sweaty. If you need to wear socks, opt for lightweight and moisture-wicking materials like bamboo or cotton
Choose Loose-Fitting and Breathable Silhouettes
In the summer, prioritize loose-fitting clothing that allows air to circulate your body. Avoid tight-fitting garments that can trap heat and stick to your skin. Instead, opt for relaxed-fit shirts, shorts, and trousers. Consider wearing linen or cotton-blend shirts with short sleeves or roll up the sleeves of a button-down shirt for a more casual look. For bottoms, choose lightweight chinos or linen pants instead of heavy denim. These looser silhouettes will keep you comfortable while maintaining a stylish appearance.
Accessorize Wisely
 Accessorizing can be the finishing touch to any summer outfit, but it's important to choose the right accessories that won't add unnecessary heat. Opt for lightweight accessories like straw hats, sunglasses with UV protection, and breathable cotton or linen scarves. These items not only provide sun protection but also add a stylish flair to your look. Consider using a thin leather or fabric belt instead of a wide one to minimize discomfort. Lastly, choose a lightweight and breathable bag, like a canvas or woven tote, to carry your essentials while adding a summery touch to your overall ensemble.
Conclusion
Dressing smart and stylishly in the heat of summer is all about selecting the right fabrics, colors, and silhouettes to keep you cool and comfortable. Remember to prioritize lightweight, breathable materials that allow air circulation and wick away moisture. Opt for light colors and patterns to reflect sunlight and divert attention from sweat stains. Choose footwear that allows your feet to breathe and avoid tight-fitting clothing in favor of loose, breathable silhouettes. Finally, accessorize wisely with lightweight and sun-protective accessories. By following these tips, you can navigate the summer heat with confidence, looking sharp and feeling cool.
Please follow and like us: