8 Outdated Spring Accessory Trends and 8 That Are Fresher Than Ever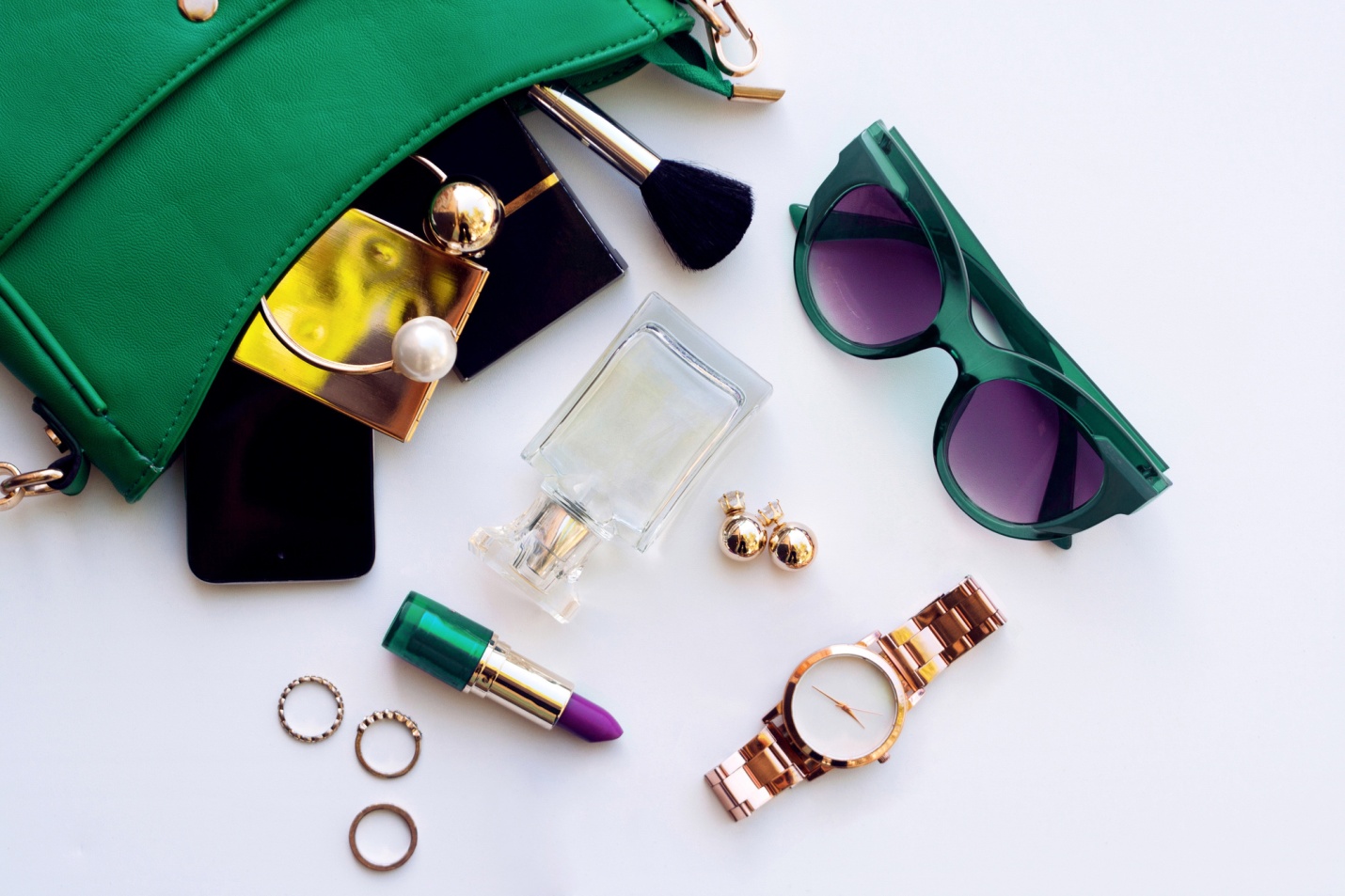 Have you ever wondered that even after spending so much on clothes and accessories you end up having nothing to wear. Well, because you might be investing on wrong things like outdated spring accessory trends rather than the latest ones. Unlike winters you cannot just layer anything over your basics in springs. Spring is the vibrant period and to match the energy of spring you should look colorful and classy at the same time. But for that you need to get rid of your outdated accessories so you wouldn't have to search for perfect accessory among all the accessories you have in your wardrobe since you will have the trendy ones only.
Here are 8 outdated spring accessory trends:
Go colorful instead of 90's Jewelry
The beads BFF wristbands and candy-style pendants of the 1990s seemed to reign over, ushering in a surge of reminiscence in our style. Nevertheless, the novelty of this style is wearing off, and the style's infantile impact is something we can do it without in 2022. Rather, add colour or interesting elements to your accessorizing in various reasons to maintain the enjoyment going sans going overboard.
Go for colorful charms with minimalism. Like while you are wearing heavy necklace don't opt for dangling earrings rather keep it basic and simple to create that harmony. If you would carry everything altogether it would look better.
Necessity bags over Tiny Bags
There literally is no point of carrying tiny bags that fits nothing. This trend of carrying extremely tiny bags is anyway fading away so you should also offer your tiny bags to toddlers or your kids. As this year practical bags will be adopted by people since you cannot carry your necessities in tiny one at all. Now that doesn't mean you need to carry basic work bag everywhere. Just get stylish medium sized or the size as per your requirement with embellishments on it or vibrant colored bag so it would make your any basic attire classic enough. Always keep in mind that your additional accessories can change your complete outlook so be picky.
Pearls over golden chunky jewelry
The era of golden chunky chains and hefty rings is almost over. S o it is better to keep them aside and get your hands on the pearls. Aren't the pearls are too soothing for the eyes? But choosing pearl jewelry doesn't really mean you have to go for white ones only even rose gold is the better option among pearl. Particularly the pearl necklaces are here for the win. So without second thought simply add on more of pearls into your accessory closed.
Embellished footwear over basic ones.
The idea of wearing basic heels or shoes is no more in the trend. Simply get rid of your basic shoes that you have been wearing since ages. Why to stick with something so basic that too in 2022when you can have thousands of better options. Go for embellished or colorful heels more like revenge heels. Your footwear could literaaly change the whole look of your outfit in a moment for the good. If you are wearing something really basic say black outfit and pair it with embellished emerald green heel. In a moment you enhance your complete outfit's beauty. So this is the year of contrast colors over basic ones.
Chokers over long chains
While long chains are always lovely, the high-rise style of chokers demonstrated how far everyone is willing to go in the direction of change. Chunky metal chokers or thick necklaces could be stretched snugly around the necks for night parties to seem blingy when worn with sombre clothing. However, gold should be avoided because it may go extreme with this tear, so adhere to other colours instead. And bye-bye to whatever long or layered chains you've been sporting.
A Pinch of Pop rather ordinary ones
Colorful gemstones with a costume jewellery vibe were one of our favourite spring jewellery trends. We were certainly taken with the idea of wearing them over our casualwear, like girls at an overnight enjoying dress-up, because such bold, vibrant items had an eye-catching sheen and vibrancy.
With brilliant hues fashioned into earrings, bracelets, and necklaces, vibrant stones are making a splash on the 2022 jewellery trends. Simply avoid simple accessories in favour of colourful ones to appear more vibrant.
Oversized shades over cat eye sunglasses.
Gone by the time when people were wearing cat eyed frames as they longer in the trend. Now oversized and retro frames have been trending and this indeed is a great way for statement style. Just choose the perfect retro style shades for you as per you face shape and you are good to go.
Scarves over headbands
Headbands cannot be worn for a longer period of time since they start causing headache after a while. Hairpins are again pretty but can't looks prettier on kids. So what to look for in hair accessories well scarves are here to stay simply put pretty vintage scarves on your head either like a headband or like bandanna and you are good to go.
Please follow and like us: