10 Best Windcheaters For Women To Protect You from Winter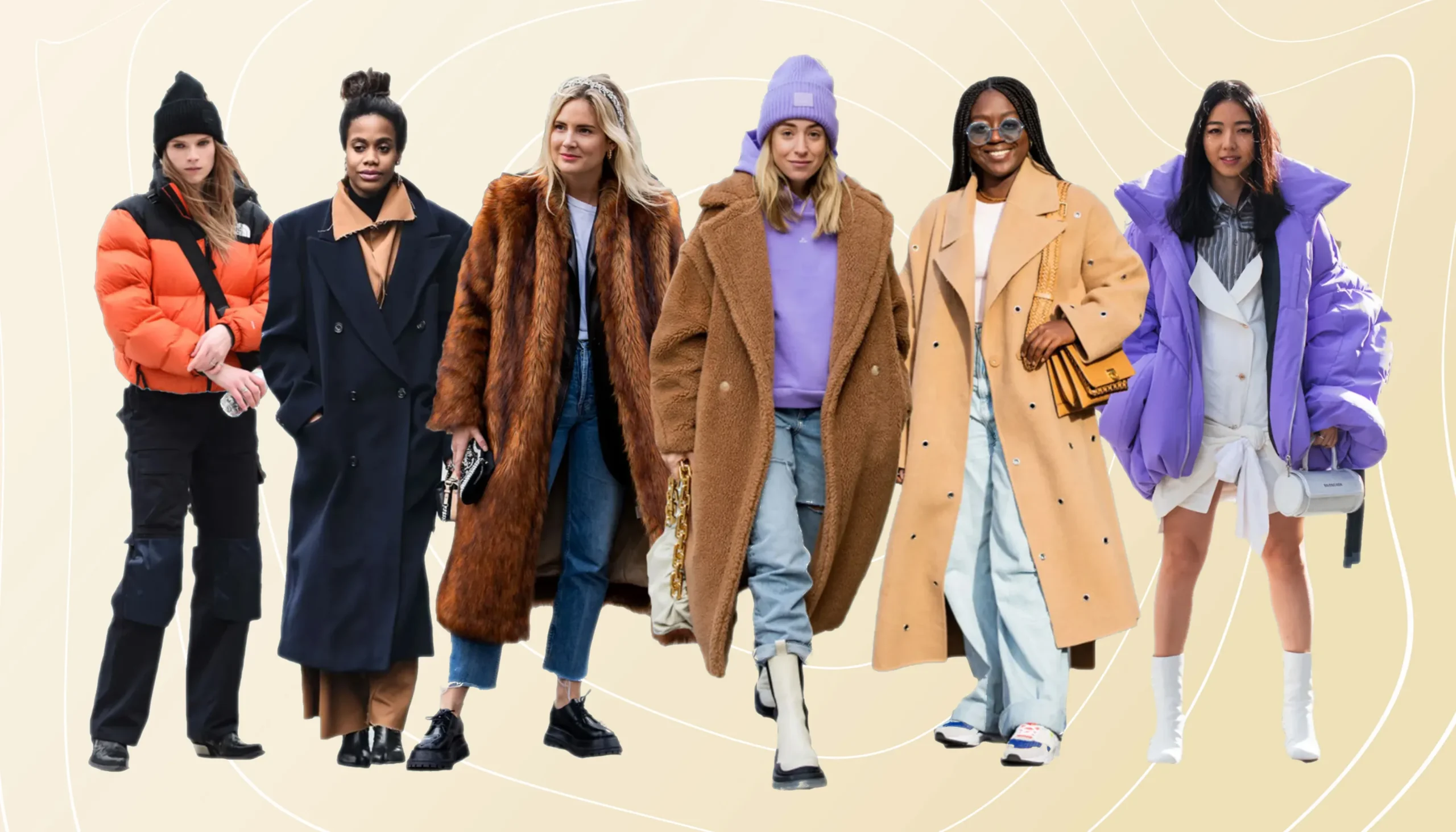 Winter is approaching, which means cold temperatures! A nice winter jacket or coat will keep you warm and dry while you're out in the cold. But which is the most suitable for women? Based on the various needs and preferences of female winter jackets or coat customers, this blog presents an answer to this question. The greatest winter jackets and coats for women have it all, from warmth to water-repellency. So, whether you're searching for a lightweight jacket to keep you warm on mild winter days or a big coat to keep you warm in harsh weather conditions, this list is likely to have the perfect option for you.
Heavenly Long Hooded Jacket by Columbia
We like the Columbia choice because it offers everything you want in a winter jacket: style, comfort, and warmth. It comes in a range of colors and features a slim fit, as well as the brand's unique Omni-Heat internal lining, which includes a silver dot design that promotes heat retention. That means you'll stay warm even in freezing or storm conditions.
In addition to its exceptional synthetic insulation, this jacket is very breathable, regulating your body temperature so you don't overheat, and its polyester shell means that it is water-resistant and quick-drying in winter.
Montreal Coat by Marmot
Marmot's ultra-warm hooded alternative has a 700 fill-power, a quilted construction to keep the down from clumping, a soft fleece lining, and a removable, faux-fur-lined hood for added warmth and protection from the elements. The interior draught flap keeps the wind out, and the Durable Water-Resistant (DWR) coating keeps you dry even if you get caught in a rain or snowstorm. Warm your fingers in the hand-warmer pockets when the weather gets particularly cold. Choose from one of four color options.
Waterproof and windproof Wantdo Ski Jacket
Wantdo's hooded jacket is both waterproof and windproof, making it an excellent choice for more strenuous cold-weather activities such as skiing and snow tubing. The jacket features a soft fuzzy lining, 240 grammes of synthetic insulation, a removable hood, wrist cuffs, and a snow skirt to keep cold air and snow out of your way. Despite its amazing warmth and capacity to keep water and wind out, the jacket never feels thick or heavy. It comes in a variety of beautiful, eye-catching hues ranging from burgundy to periwinkle, and each one has five big compartments for things such as keys, phones, wallets, headphones, and more.
Metropolis Parka from The North Face
Thanks to the 550 fill-power goose down, the long profile dropping around mid-thighs, and a protective chin guard, this coat from The North Face will help keep your entire body warm and toasty. The coat also has a quilted pattern that keeps the insulation in place, a detachable hood, and internal elastic sleeve cuffs. The coat has three exterior pockets and one inside pocket for convenience, and the hourglass form gives it a trendy appearance.
Klein, Anne Pea coat with two breasts
The wool polyester rayon blend of this coat will keep you warm and cozy, while the slimline design will keep you appearing polished and put together. We enjoy how spacious the coat's slant pockets are, as well as the variety of styles available. The coat's princess seaming, which adds shape and curves for a flattering fit, is our favorite feature.
Prima Loft Packable Jacket by L L Beam
This L.L.Bean puffer coat is the brand's best lightweight coat available. It's comprised of NASA-developed Aerogel and 60 grammes of Prima Loft insulation to keep you warm without feeling bulky or constrained. When it's time to pack, this jacket compresses into a small enough size to fit into any backpack or luggage. Furthermore, it is water-resistant, machine-washable, and constructed of recycled fabrics.
Heavy-Weight Hooded Puffer Coat from Amazon Essentials
This short puffer coat from Amazon Essentials has a trendy appearance while still being exceptionally warm thanks to its polyester fill layer, attached hood, and water-resistant polyester shell. Deep, fleece-lined pockets, built-in thumb holes on the sleeves, and wide, monochrome snap buttons down the front lend a fashionable touch. It's also a machine-washable coat.
Aconcagua Jacket II by The North Face
This beautiful jacket from The North Face has 550 fill-power down insulation and 150 grammes of the brand's Heatseeker synthetic insulation to keep you warm in the winter, as well as a water- and wind-resistant shell to protect you from the elements. Still, it's lightweight and incredibly packable, making it the perfect flexible staple for your winter outfit need. Whether you use it for cold-weather trekking or sightseeing, it is certain to provide warmth and mobility. Choose from peaceful cloud blue, gleaming atomic pink, or another of the numerous colors offered.
Wool Halogen Double Face Coat
If you're looking for a fashionable wool coat, we recommend this one from Nordstrom's exclusive Halogen brand. The jacket's classic double-breasted appearance and design will improve all of your cold-weather combinations, blending beautifully with casual jeans or your LBD. Furthermore, it has roomy front patch pockets for all your essentials and falls at the knee or mid-calf, keeping your lower half warm. A rear slit adds a touch of elegance, while a soft, non-itchy wool material provides warmth in the winter.
Thickened Down Coat by Orolay
This Orolay down coat was a huge seller just a couple of years ago, and it's simple to see why. Not only is the coat attractive and warm, but it also has useful side zips that allow you to expand the garment to accommodate more layers. However, it's sufficiently warm on its own, due to the 90-percent duck down and ducks feather fill and the 100-percent polyester shell that keeps wind and cold out. It has six spacious pockets and is available in a variety of colors and prints, ranging from neutral greys and beige to fashionable camo possibilities in this jacket.
Please follow and like us: